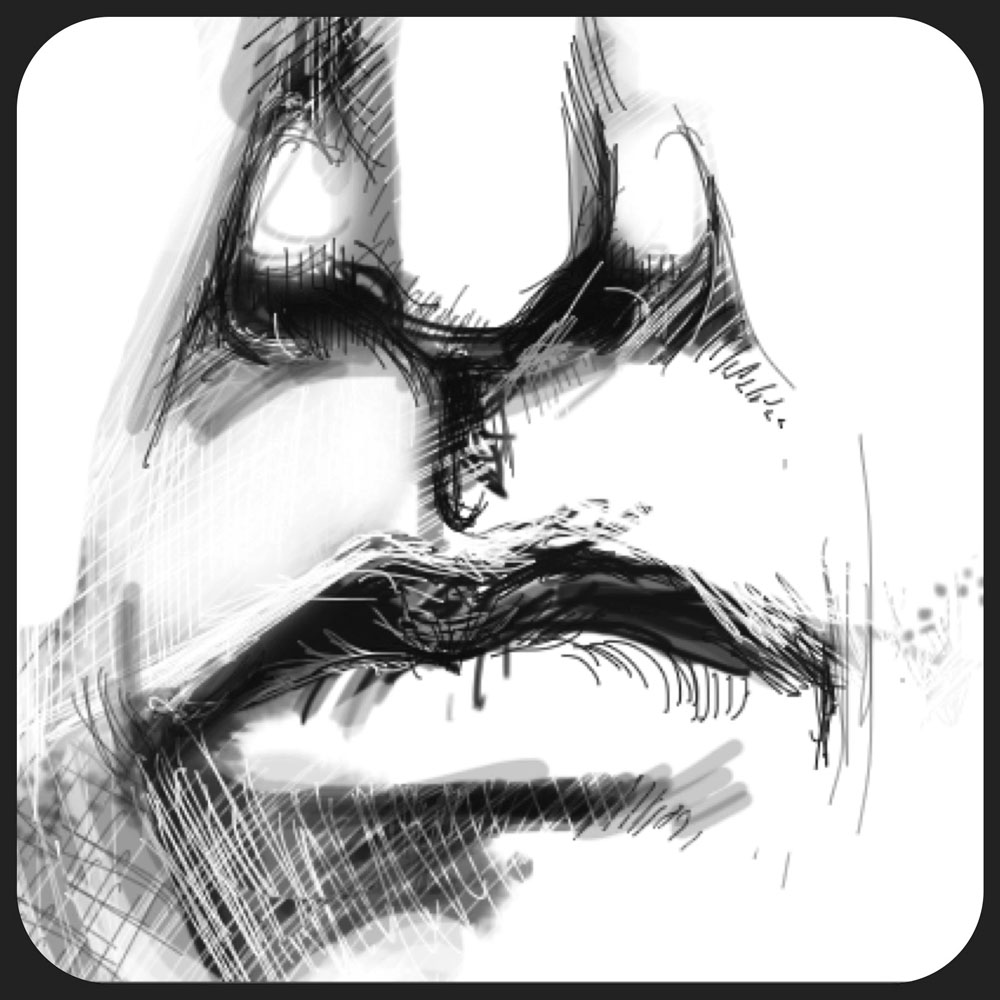 Web & Graphic Design
I have been passionate about drawing and creating visual art since as early as I can remember.
I cut my teeth working for Two Hats Consulting in Berkeley, a company that creates branding and websites for entrepreneurs and small business owners–for nearly a decade. You can check out examples of our work here.